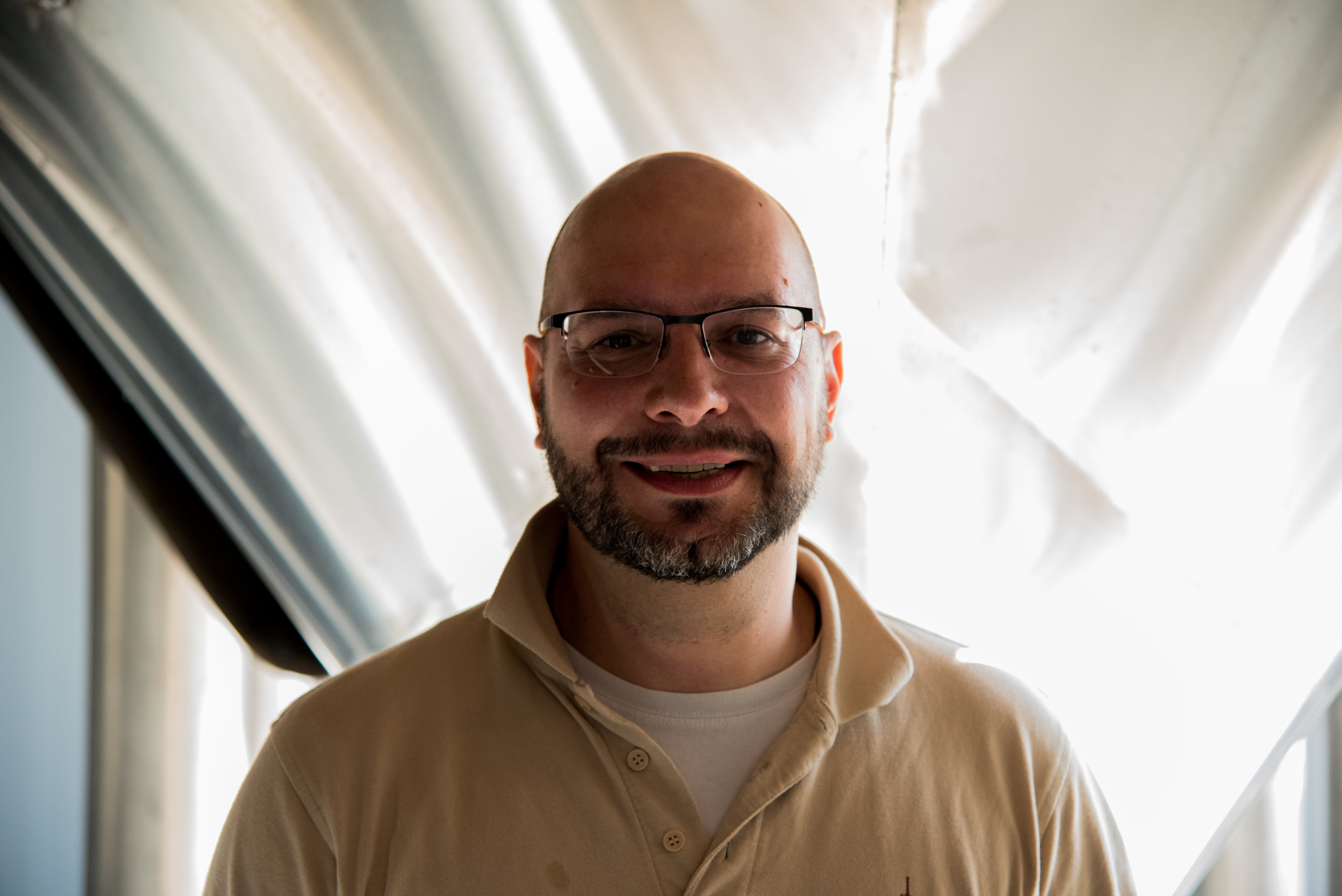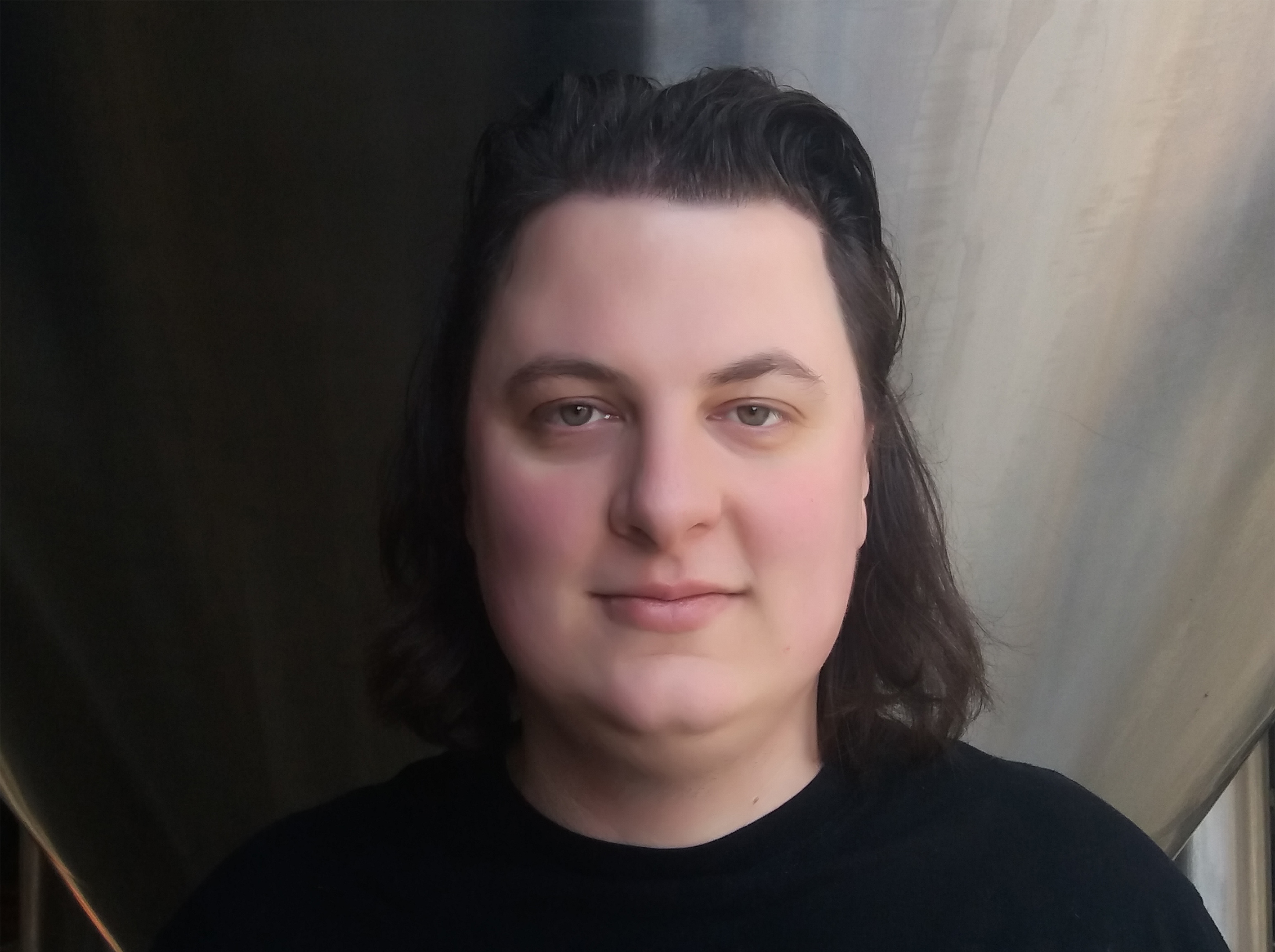 Production Manager & Brewer
Jérôme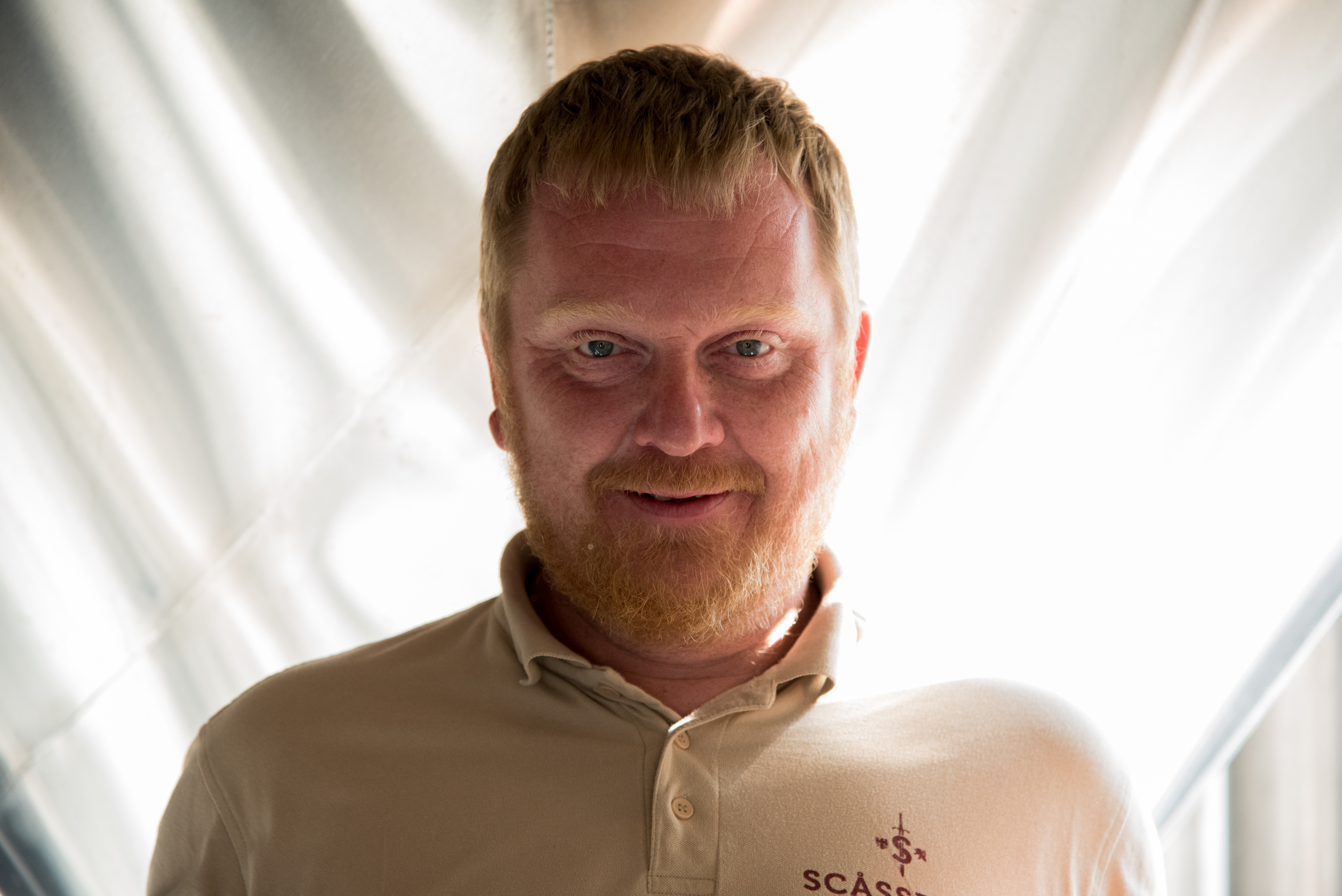 LE ROI – Brown Beer
Traditionally brewed beer, whose complex taste imcreases with age. The high alcohol content, 10%, provides a warm, light and delightful aftertaste. Hint of coffee and slightly woody. 
LA LOI – Triple blond
High fermentation blond beer, with a glossy coat, rich and compact foam. This refreshing and aperitive beer is perfect to share with friends, and to accompany a meal. Alcohol content of 8%, slight and long bitterness on the finish, stimulated by a sweet flavor.
LA LIBERTE – Amber Beer 
Inspired by traditional Belgian beers, the 1830 amber is malty in character, with a caramelized and slightly roasted scent. Alcohol content of 7%, offering a sharp bitterness reinforced by sweet aromas resulting from the fermentation. Rich and compact foam. 
Comédie White
White cloudy beer, refreshing and aromatized through hints of orange and lemon. Alcohol rate of 4.9%
Comédie rosée
White cloudy beer, aromatized with cherry and rapsberry, whose sweetness reduces the bitterness of the beer. Alcohol rate of 4.9%
Comédie Violet
White cloudy beer, with a light bitterness and an alcohol rate of 4.9%. Long sugary and violet aftertaste in mouth.
Agenda
Tenez-vous au courant de nos événements !
Suivez nous sur Facebook !