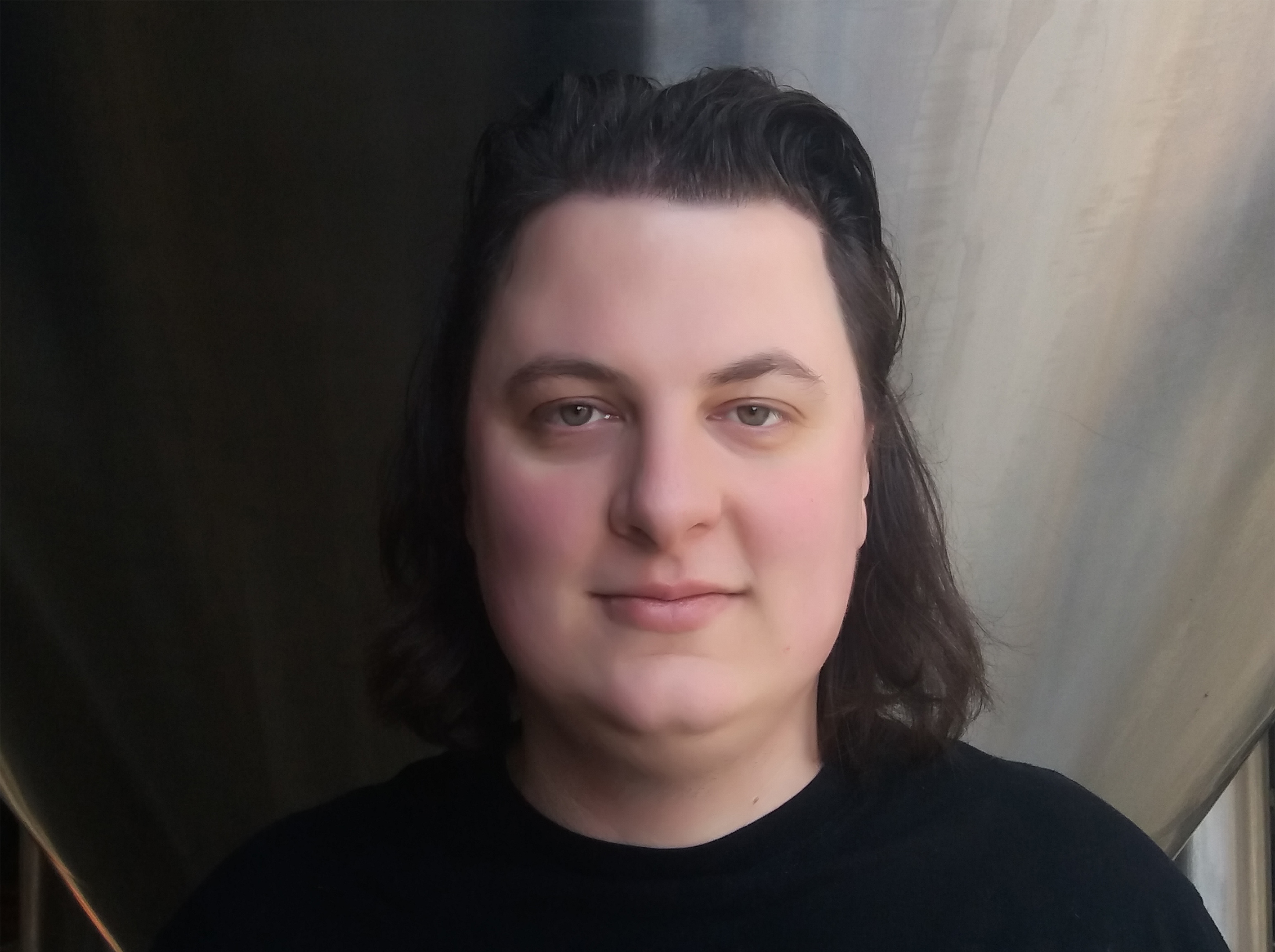 Production Manager & Brewer
Jérôme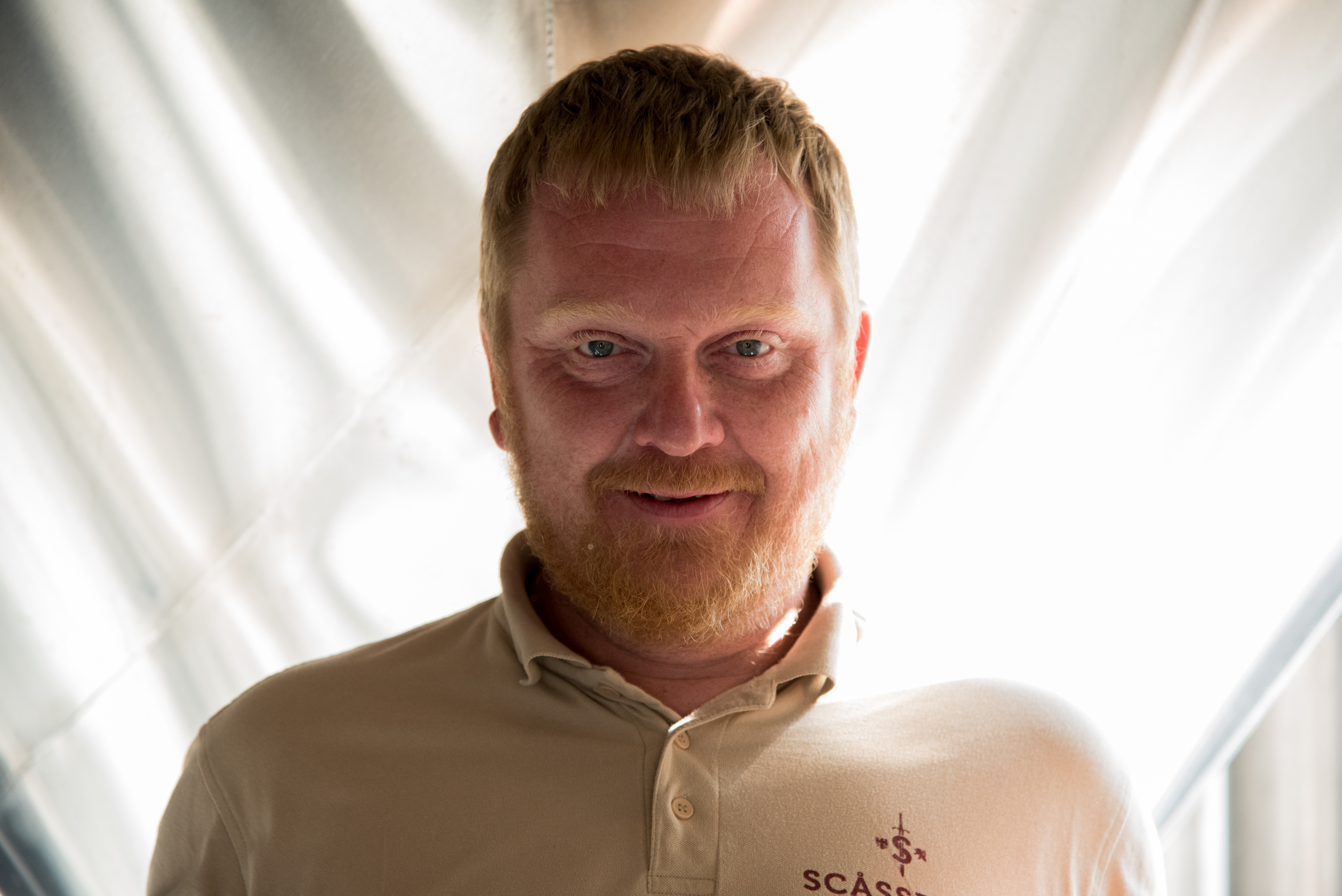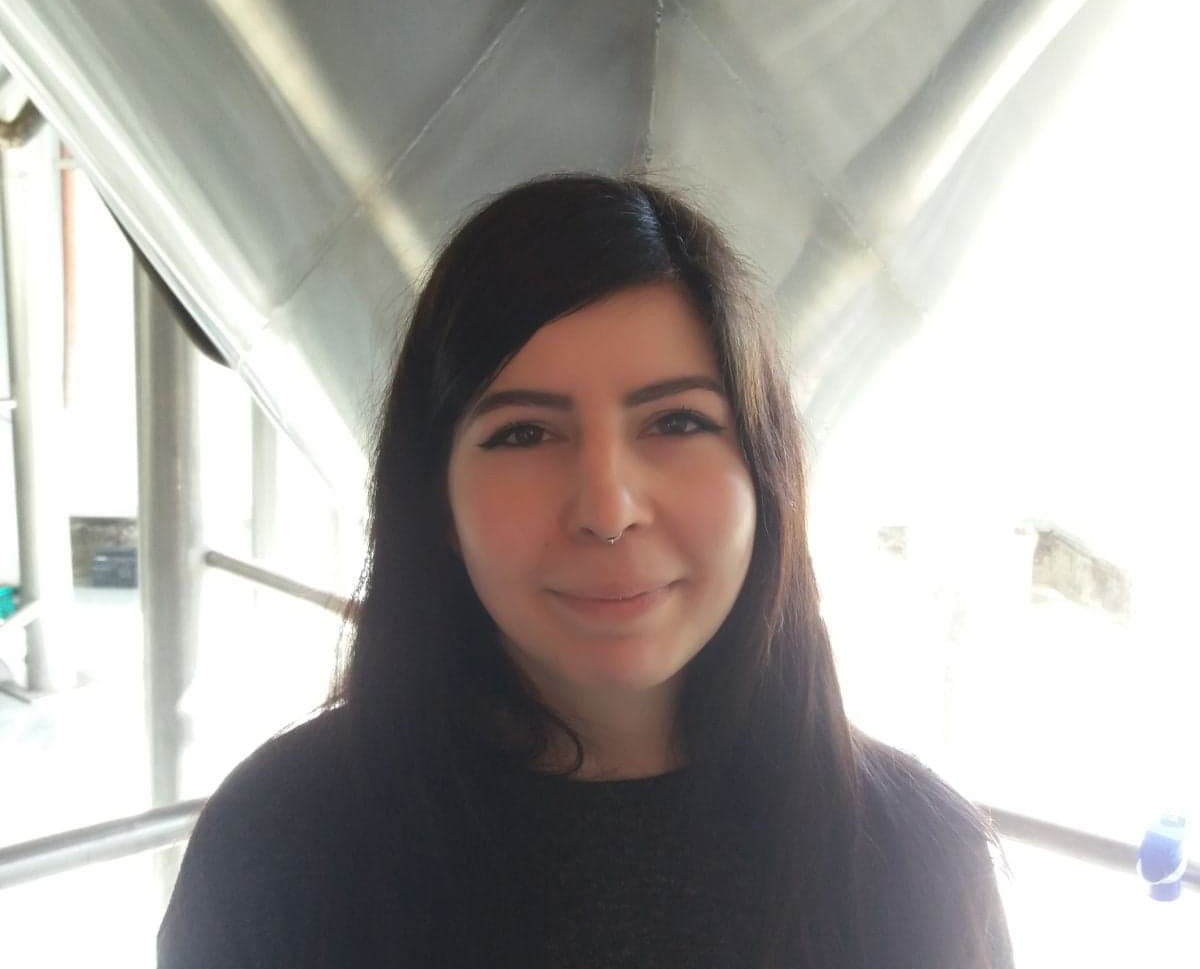 LE ROI – Brown Beer
Traditionally brewed beer, whose complex taste imcreases with age. The high alcohol content, 10%, provides a warm, light and delightful aftertaste. Hint of coffee and slightly woody. 
LA LOI – Triple blond
High fermentation blond beer, with a glossy coat, rich and compact foam. This refreshing and aperitive beer is perfect to share with friends, and to accompany a meal. Alcohol content of 8%, slight and long bitterness on the finish, stimulated by a sweet flavor.
LA LIBERTE – Amber Beer 
Inspired by traditional Belgian beers, the 1830 amber is malty in character, with a caramelized and slightly roasted scent. Alcohol content of 7%, offering a sharp bitterness reinforced by sweet aromas resulting from the fermentation. Rich and compact foam. 
KVB White
Authentically brewed in Belgium, Keizerrijk Van Bree is a premium white beer brand known for its light smooth taste and intense aroma. It has a good balance of sweetness and sourness with a slightly fruity lemon taste and hint of coriander, leaving a good refreshing flavor with each sip. Alcohol rate of 4.9%
KVB IPA
The first of its kind, KVB IPA is a dry hopped wheat beer produced by Scassenes Brewery in Belgium. A carefully selected blend of Cascade, Chinook and Columbus hops give the beer a fresh, floral mouthfeel and a lasting signature IPA bitterness. The wheat beer base and powerful 88 IBU combine to make a beer that's both wonderfully fresh and powerfully bitter with a pretty smooth 5.8% ABV level.
Follow us with Facebook !